Our Mission:
Empower.
We give you the tools to become masters of the Arabic language while immersing yourself in the rich culture and history of Oman.
The Arabic Institute of Oman is the premier language learning destination in the Middle East. With our dedicated teaching staff, immersive cultural adventures, and commitment to the mastery of the beautiful Arabic language, we hope you choose to join us in Muscat for an experience you will surely never forget.
Sign Up For a Program
Our unique and challenging programs are intended to teach you Arabic while immersing you in culture. This design ensures that Arabic retention is high.
STUDENT opportunities
Muscat is the perfect location to travel to an array of beautiful and fascinating sites in the Gulf region. Visit nearby villages and markets, go hiking, star gazing, and more.
FAQ's
Traveling abroad can be full of challenges, but we make it simple! Our highest priority is making sure our students are safe & happy in an effective learning environment.
Our mission is to equip future leaders with the skills to build long-lasting relationships between countries and we strongly believe in the benefits of language study. Language symbolizes a long-term commitment and interest in a foreign culture. Arabic is ranked among one of the most challenging languages for native-English speakers and we believe. As such, our mission is to provide you with an innovative curriculum combined with with a modern facility, access to the region's best teacher's, and an unparalleled location. We believe with these elements in place that second-language will become seamless.

"
October 2017
The Arabic Institute of Oman was an incredible experience. Not only did I become proficient in Arabic, I had moments of cultural exchange that were priceless
"
Nicole Capobianco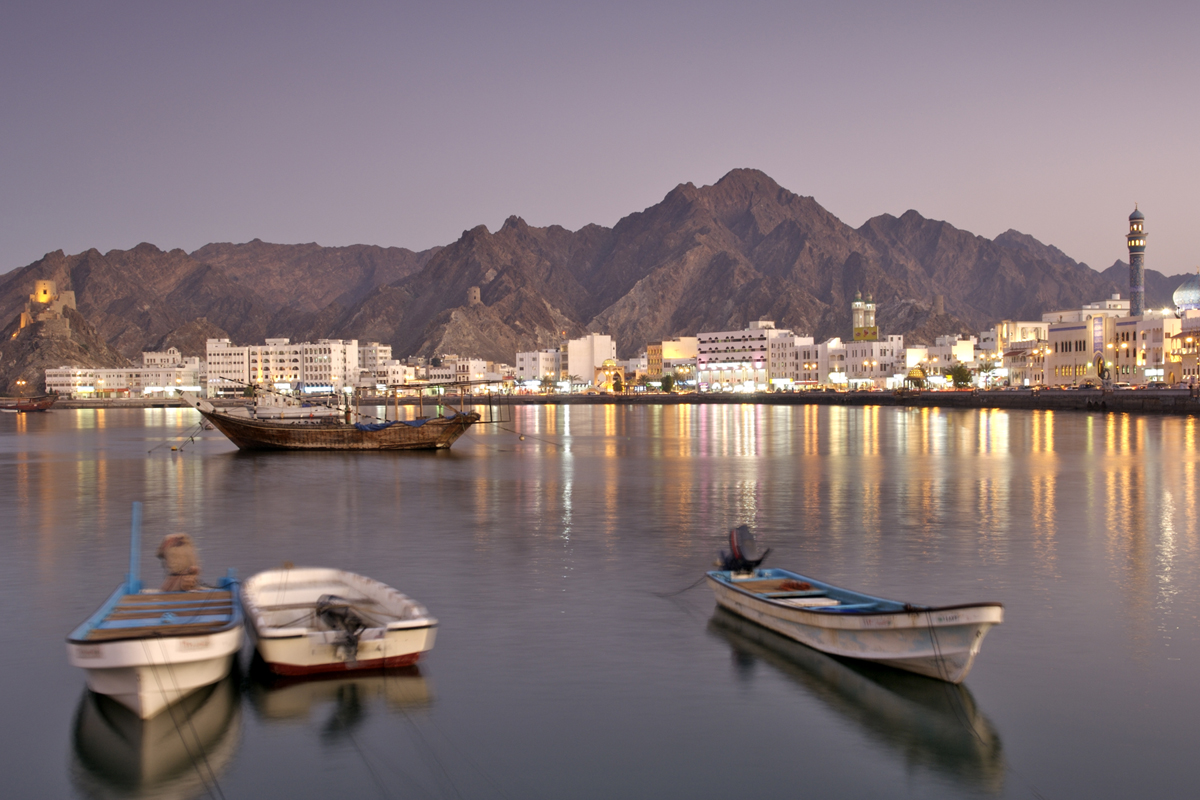 Our students come away with a sense of culture that extends far beyond language memorization. We strive to create programs that can help people transition to using Arabic in a practical way, and to be confident in their speaking abilities. This success translates into life after the program, where students continue to improve their language skills through the successes of cultural and business exchange.
4+
Hours of arabic a day
The program is intensive and students should be aware of the commitment necessary to properly learn the Arabic language. 4 hours is an appropriate time to work hard on your studies without burning out.
3+
extracurricular student activities
We've designed extracurricular activities to immerse students in the cooking, cultural practices, and spirit of Oman. Participating in these has a great impact on the language retention capabilities of the program.
15+
opportunities to travel
In some of the countries, marketed as primarily tourist destinations, such as Dubai, Qatar and Kuwait, it is hard to practice Arabic, as everybody speaks English. Visiting local villages is a great opportunity to practice your Arabic in Oman.